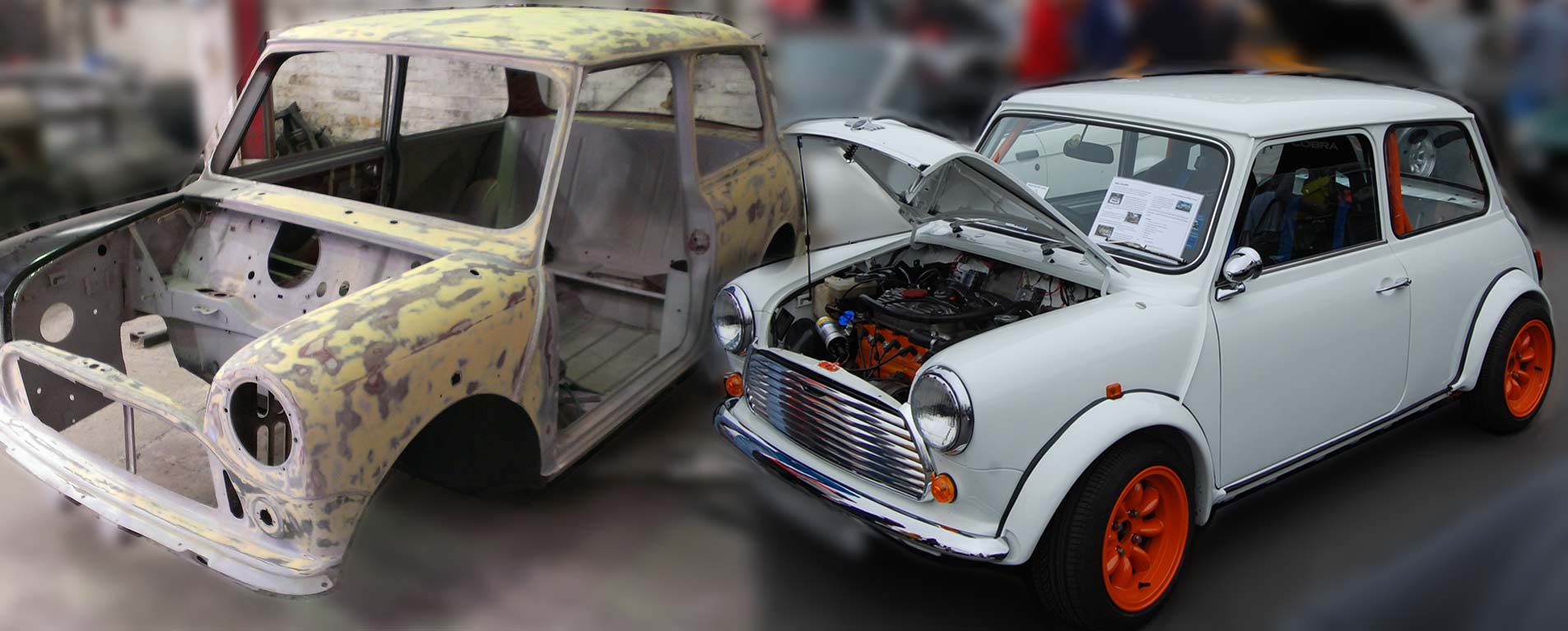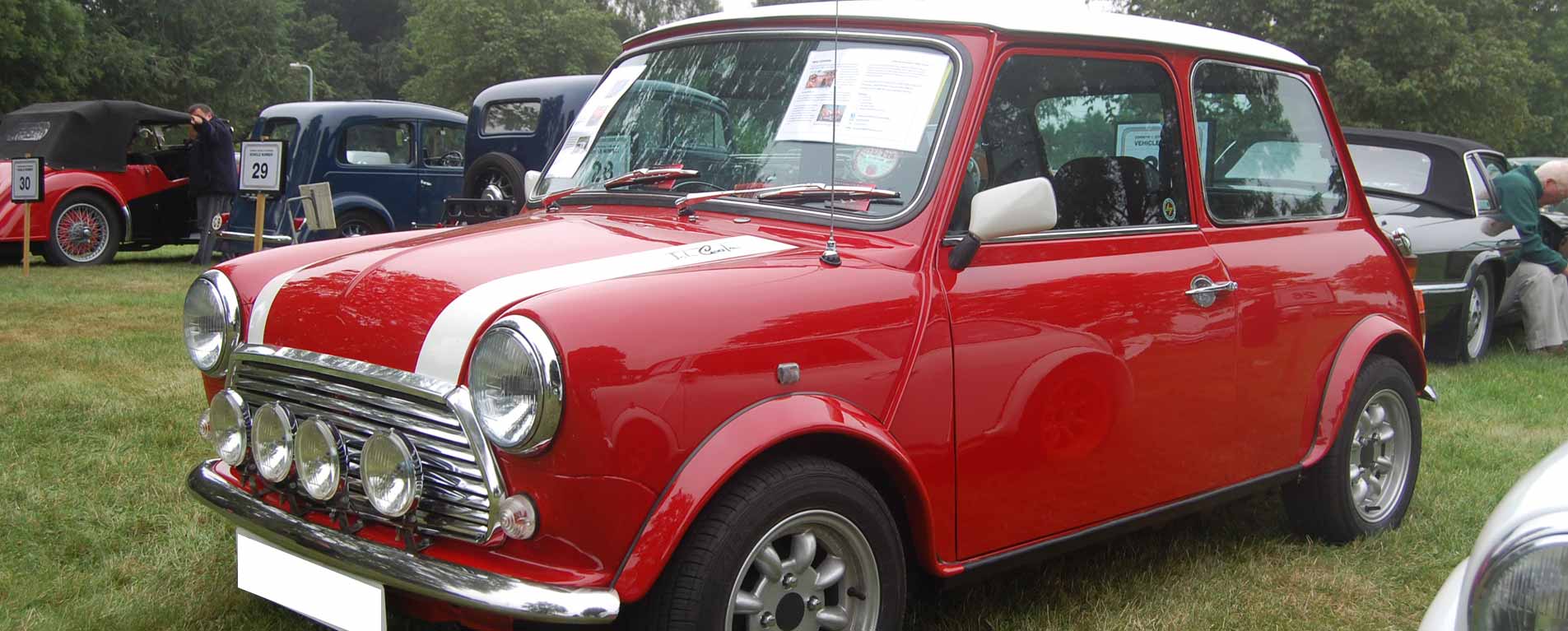 Like many of Rob's generation, his first car was a Mini… not so classic then, but they brought with them a lot of fun and memories.
For more on Rob's early days stripping down and rebuilding his first Mini, check out this page >> About Us .
'I was out in a Mini 1275 not so long ago and it's noisy, smells of petrol and exhaust fumes, and just feels like you are doing 100pmh all the time… There aren't many cars that bring with them a smile to your face these days'

 
We have rebuilt a number of classic Minis, and enjoy seeing them putting smiles on our customers' faces!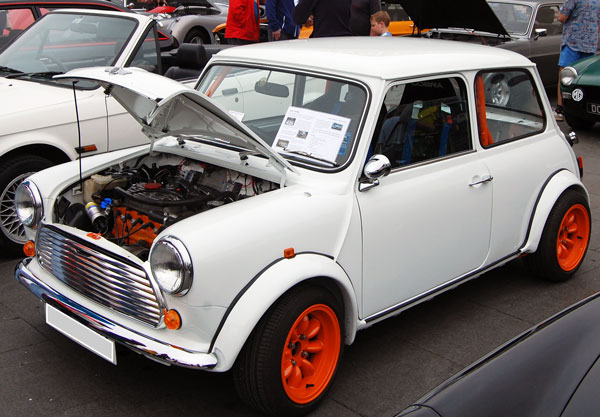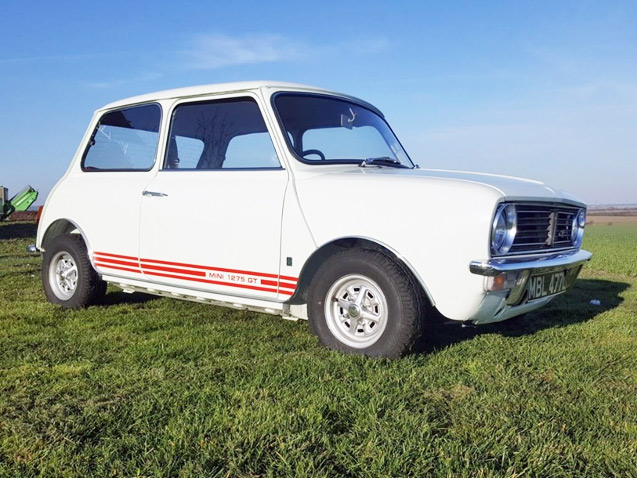 THE MINI 1275 GT